Dear families and friends,
Welcome to Semester 2 and all the hectic joy that comes with the return to school after the holidays. The children settled quickly, back into their learning, reconnecting with their classmates and staff.
It was a joy to greet our new Reception students as they began their school journey, We welcome Aishi, Cameron, Zara, Leo and their families. We also welcomed some new faces in other grades, it is always exciting to the students when a new student joins a classroom community. We welcome Archie, Alianna, Atticus, Kai and their families to our community.

Parent/Teacher Interviews
This week teachers and parents/caregivers have taken time to meet and discuss the ongoing progress of their student/children. Teachers have reported back that they have had fruitful discussions and enjoyed the opportunity to meet face-face after the restrictions of the past few semesters. Some of the positive benefits that parents have reported back are:
Dedicated time to discuss and learn more about comments and grades in the reports.
Good opportunity to learn about their child's socialisation
Sharing further insights into their child's activities and interests outside of school
Another opportunity to get to know their child's teacher
Establishing goals for the 2nd semester

Covid Restrictions
One of the exciting changes this term has been the return of visitors to our assemblies and masses. Having family and friends in attendance has been the missing piece to our full community gatherings.
Our current advice is that mask wearing be strongly encouraged in schools for all visitors. We thank the parents, grandparents and special friends who have and will be attending masses, assemblies and parent/ teacher Interviews for taking this advice on board.
We will continue to communicate to the community as we receive updates.

Vibrant Term Ahead
Term 3 is already proving to be a vibrant term for our community. We have Book Week, Donut Day, Father's Day BBQ, and stall, several sports carnivals, excursions, Choir, School Disco and school photos just to name a few… It looks like being an exciting term.
School Leaders
At assembly this week our School Leaders for Semester 2 were announced. To win the position of School Leaders the Year 6 students write a letter of application for the staff to read and rate on and give a speech to our Middle School Students who then voted on their choice. We congratulate Billy Bastian, Sienna Edwards, Harper McKellar-Stewart and Ethan Lloyd.
Take care and God Bless
Teresa Pascoe
Congratulations to our Semester 2 School Leaders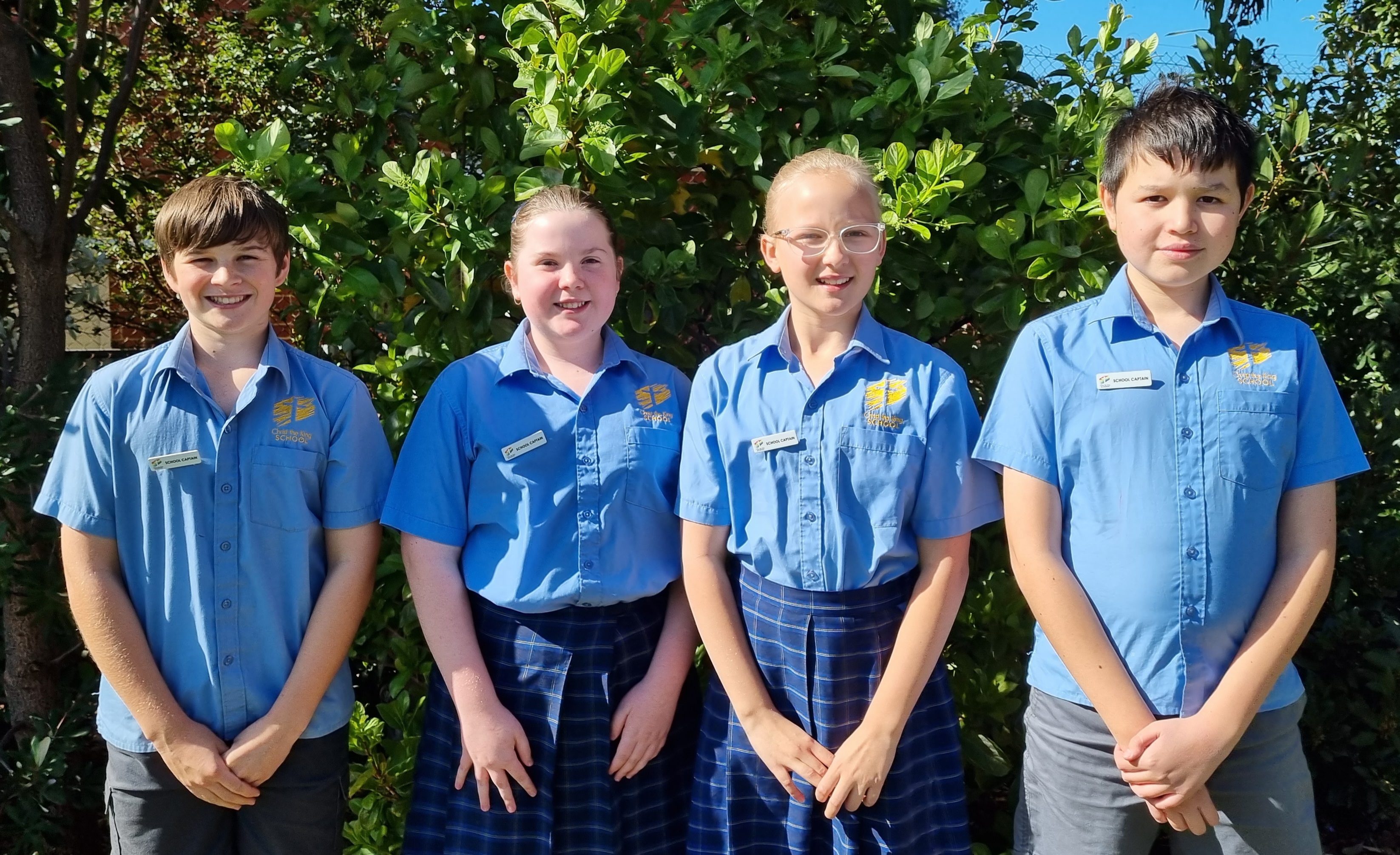 Pictured: Harper Mckellar-Stewart, Sienna Edwards, Ethan Lloyd, Billy Bastian
Welcome to our new students!
SACRAMENTS
1st Communion
Last Sunday the parish celebrated with many families the Sacrament of First Communion. It was wonderful to see some many young people celebrating together. We congratulate Matilda in Yr5 for taking this important step in her faith life.
Reconciliation
This week all students in Yr 4. received an enrolment form for the Sacrament of Reconciliation Preparation Programme.
Parents and caregivers are invited to enrol their child, beginning the pathway to full initiation in the catholic faith. The Sacrament of Reconciliation (1st Confession) is followed in the following year with the Sacrament of Confirmation (usually Term 2) and First Communion (usually Term 3). Students in higher grades are welcome to enrol and join in the program.
If you have any questions about the process of the Sacrament Program please do not hesitate to contact me or catch me in the yard.

COMMUNITY MASS
This Friday 5th August we will celebrate mass as a community. The mass will be led by Fr Prathap and our Yr5 class. All members of our community (including extended family and friends) are warmly invited to attend.
Library News

BOOKWEEK
We are now counting down the days until the BIG week. I'm starting to hear about books, secret costume making, borrowing from cousins, trips to Spotlight and Officeworks, visits to Grandma and into Grandad's shed, Pinterest scrolling, sourcing striped stockings and so much more. Coming home this week is some more information on the parade and following soon will be a timetable of the week's event.
With excitement due to changes in restrictions we are able to invite families to come along and watch the parade, it takes place in the Samaritan Hall on Monday 22nd August.
All the best with the costume fun and see you on the 22nd.
ONLINE SAFETY. WHAT DO YOU KNOW ABOUT...?
Keeping our children safe online from new advances requires ongoing vigilance and learning. Knowing about the latest threats, cons, games, language, standards etc. that assault online users can sometimes feel like an impossible task. In coming newsletters I will highlight some of the new (and old), language, games, cons etc. that can help build your knowledge, and what to keep an eye out for.

LOOT BOXES
Marketed as increasing a player's enjoyment of a game, loot boxes are usually purchased or given as rewards. When opened, they unlock items for use in a game, such as better weapons or new characters to play as. Loot boxes feature in many games and are therefore available to various age groups. They have been criticised for emulating gambling: the odds of unlocking certain items can seem astronomical, while the money spent if often high compared to the potential reward. It 's imperative that trusted adults understand the risk that loot boxes pose.
For more detailed information click on the link Loot Boxes in this edition of the newsletter.
Gifted Awareness Week Competition
Last term CESA held several competitions during Gifted Awareness Week including a cardboard competition. Students were asked to create an everyday item out of cardboard using only cardboard, sticky tape, glue, pencils and string. They had to then write a paragraph explaining what they had made and its purpose.
Two of our students were successful in the competition winning a book voucher.

Congratulations to:
Ethan Year 1 - Second prize

Christopher Year 4 - First prize

Staff Professional Development
On the last day of Term 2 all staff participated in a Maths PD presented by
Lisa-Jane O'Connor from the Primary Maths Association. The PD was to support our whole school focus on Numeracy in 2021 and 2022. To begin our learning in Maths last year we focused on the BASE 10 number system and looked at all of the BASE 10 rules that need to be mastered by all students by year 3. This year we have continued that focus but also moved onto the Calculating Learning Sequence, looking at ways to calculate including what is most appropriate, mental calculations, written calculations and using a calculator. The new learning that has been presented to us has challenged and changed our thinking, especially the ideas we learnt through our own schooling journey. Each newsletter we would like to share some of our learning and encourage you to have a chat to your children about these new ideas.

Save the Date Parent workshop with Mark Le Messurier
Mark Le Messurier is a teacher, counsellor, author and public speaker. He works in private practice as a mentor to children and adolescents, and as a coach to parents.
Mark's publications:
Cognitive Behavioural Training (2004)
Reflections on Dyslexia (2006)
Parenting Tough Kids (2006 and reprinted many times to 2018)
Stop and Think Friendship DVD Package (2009) with Lindy Petersen
ADHD and Specific Learning Difficulties as Companions (2009)
Teaching Tough Kids (2012)
What's the Buzz? for Primary Students (2011) co-authored with Madhavi Nawana Parker
Raising Beaut Kids (2014)
What's the Buzz? For EARLY LEARNERS (2015) co-authored with Madhavi Nawana Parker
Archie's BIG BOOK of Friendship adventures (2015 and 2019) co-authored with Madhavi Nawana Parker
What's the Buzz with TEENAGERS? (2019) co-authored with Madhavi Nawana Parker
What's the Buzz? for PRIMARY Students (revised edition, 2019) with co-authored with Madhavi Nawana Parker
Teaching Values of Being Human: A curriculum that links education, the mind and the heart (2020)
Parenting 'audiobook set' – 10 topics / 10 hours (2020)
Details:
Wednesday 7th September
7pm – 8:30pm
Christ the King School Hall
Focus of the night – TBC
More information to come home in the next few weeks

Emma Heinrich
Leader of Learning and Inclusion
Student Absences and Late Arrivals
Families are kindly asked to contact the school office before 9.30am if your child will be absent or late. Please leave the student's name, class and the reason for the student's absence. You can do this by:
Phoning 8198 3100 (select option 1 and leave a message)
If an absence is unexplained an automatic SMS message will be sent to parents requesting confirmation of an absence.
ALL students who arrive at school after the 8.45am bell must sign in at the Front Office.
Students who need to leave school before the 3.10pm dismissal time must be signed out in the Front Office by an adult.
Communication with the classroom teacher is required when a student:
Is going to arrive at school late, due to a pre-arrangement
Needs to leave before dismissal time
Is going on a family holiday. For extended holiday's (7 days or more) an application for exemption from school must be completed and submitted to the Principal. Forms are available from the Front Office.
Any other pre-arranged absence.
Thank you for your assistance with this.

Volunteering at CTK - What you need?
We value parents and friends involvement wherever possible. The knowledge, skills, dedication, and time that you share with us as a volunteer is greatly appreciated. If you are interested in volunteering at CTK with school activities/sporting events /excursions, the front office will need to site copies of the following: -
Working with Children Check (WWCC) also known as Police Clearance.
Covid-19 Vaccination Certificate – showing both does of COVID-19 vaccination or be medical exempt.
Responding to Risks of Harm, Abuse and Neglect – Education and Care (RRAN-EC) certificate.
We welcome new volunteers to CTK, and Volunteer Packs are available from the front office with further information. Please see our office staff to obtain a pack.
Crazy Sock Day
This is a snapshot of some of the colourful crazy socks we saw for Crazy Sock Day. The day raised a total of $171 for CTK P&F Committee.
Important Dates
Coffee Mornings Friday's 8:20 - 8:50am
Friday 5 August
P&F Meeting
Tuesday 9 August
School Board
Wednesday 10 August
Book Week Parade
Monday 22 August
Donut & juice box
Monday 22 August
Book Week 22nd August
Monday 22 August
School Photo's
Wednesday 31 August
Father's Day Stall
Friday 2 September
Father's Day Sausage Sizzle
Friday 2 September
Parent Workshop Mark Le Messurier
Wednesday 7 September
School Board
Wednesday 14 September
School Disco
Friday 23 September
Pupil Free Day
Friday 30 September
Child Protection Curriculum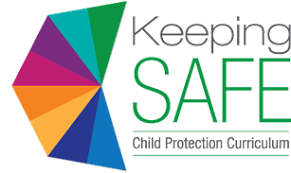 In Term 3 all classes at Christ the King School will undertake learning in the Keeping Safe Child Protection Curriculum Protective Strategies strand.
Child Protection Curriculum Term 3 2022 click for further information
Qkr!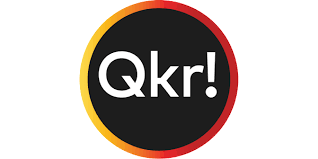 To assist families the following payments can be made on Qkr!
School Fees
Lunch Orders (available on Wednesday's)
After School Sport
Click for further information
Coffee Mornings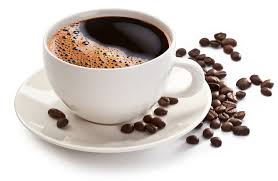 Come along for a catch up and meet new people.
Every Friday Morning in CTK Cafe 8.20 - 8.50am.
Term 3 Calendar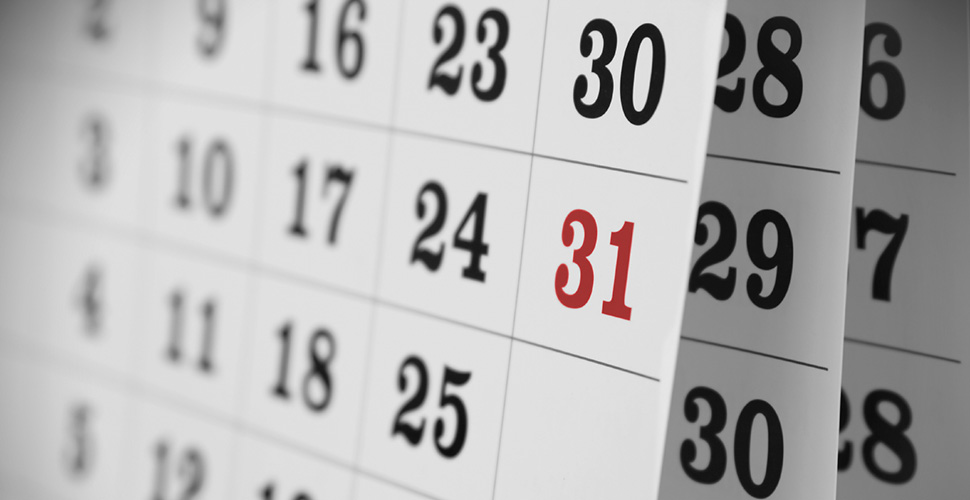 Please note that the school is required to comply with COVID-19 safe practices and that school events may be cancelled at short notice according to SA Health direction.
Click to Download Calendar
Mark Le Messurier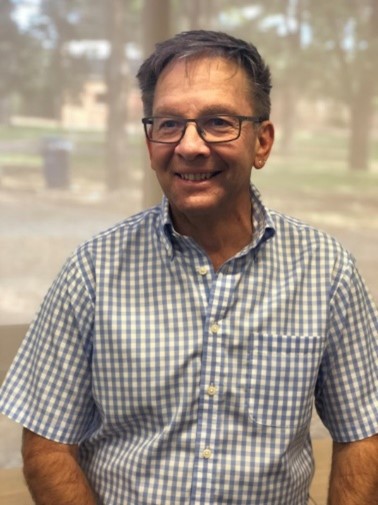 Loot Boxes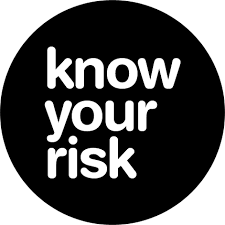 What Parents and Caregivers need to know about LOOT BOXES
Click for further information
Social